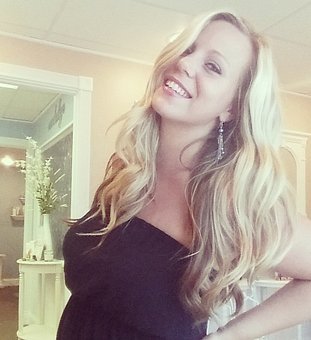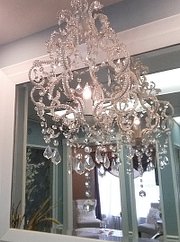 Samantha Barrett, owner and licensed esthetician of Samantha's Serenity Spa, opened her doors in June 2014. She graduated from the Aesthetic Science Institute in 2011 and worked three years in a beautiful spa located in Delmar, NY. She decided to pursue her passion in the skin-care field and open a spa of her own right in her hometown of Hudson, NY.

When opening her own spa, Samantha wanted to create an environment that was relaxing, inviting and a touch of her own personal taste. The spa is painted in light hues of blue and tan, which creates a peaceful ambiance and also incooperates Samantha's love for the beach, which in her words is,
"the most relaxing place to be."

Samantha loves to make a difference in people's lives, whether it is doing makeup for a bride; allowing her to be a special part of the wedding day, or simply helping someone relax after a stressful day.
"Just knowing I have impacted someone's life in a positive way is very humbling and inspires me to continue doing what I do."

Samantha is looking forward to Samantha's Serenity Spa to continue growing for many years to come, as well as introducing new technology as the skin-care field is always advancing. But what will never change is the loyalty Samantha has with her clients .

"I couldn't feel more grateful for all my amazing clients that continue to allow my dream to become a reality."


(This interview can be found in the Main Street Magazine)

"The most rewarding thing about being in business is to be doing something I am so passionate about."